Shopping Basket
Your Basket is Empty
There was an error with PayPal
Click here to try again
Thank you for your business!
You should receive an order confirmation from Paypal shortly.
Exit Shopping Basket
Providing Montauk Residents a Means to Speak and Act as One!
| | |
| --- | --- |
| Posted by joan on 11 November, 2015 at 16:30 | |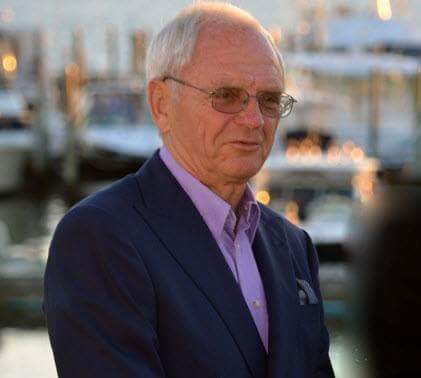 Montauk United
It's Time to Show Our Strength
There is little doubt that the explosion of on-line rentals through web sites such as Airbnb and VRBO has had a negative impact on our Quality of Life in Montauk. The availability of short-term weekend house rentals attracts a party crowd that cares little for the community itself. Experts believe short term rentals are the root cause for the unruly late night mayhem, crime, and outrageous behavior that has led to the very dangerous conditions that have affected Montauk.
Existing laws are virtually useless in combating this type of rental as they require code enforcement officers to make three separate visits to a property and each time get sworn statements designating the rental.
Both the East Hampton Police Dept. and Code Enforcement Dept. agree. Using the existing laws to gain control of the situation would require many more enforcement officers than the Town can possibly afford.
A rental registry will greatly help enforcement by identifying what properties are being rented, how often and to how many people. And each rental property would be given a registry number that would be required to be listed with any advertising for the property.
Current laws allow owners to rent homes for less than two weeks only twice in a six month period. This will not change. Longer rentals --year-round, summer, or monthly -- are also not affected.
On November 19 at 6:30 in the VFW hall in Amagansett (across from Brent's) there will be a Public Hearing to allow the public to weigh in on the new proposed registry law. It is critical for those in favor of the registry to show up in force to demonstrate your support for the Town Board's proposal. Landlord scofflaws and some real estate companies are building an organized opposition. One year ago a more complicated proposal was defeated when there were only a few speakers in favor of a registry. We don't want that to happen again.
What you can do to help:
1. If you can, attend the November 19th meeting at the Amagansett VFW and support those who speak in favor of the new rental registry.
2. Better yet, sign up to speak in favor of the registry. Just saying you support the new registry is important.
3. Send an email to [email protected] saying you support the new registry.
4. Send emails to the Town Board members. All you need to say is I support the rental registry.
There is also an excellent registry Q&A web page at  http://ehamptonny.gov/DocumentsPDF/MainShellDocs/TemporaryAnnouncments/RentalRegistry/November/RentalRegistryFAQs.pdf
This is what MONTAUK UNITED is all about. Let them know we care about Montauk and we expect action.
Tom Bogdan
Categories: Member Reports
/